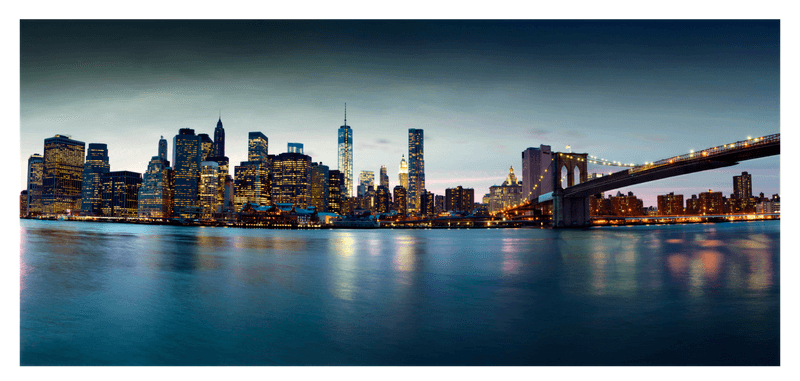 As announced, the SellerEngine team was present at the Amazon Professional Sellers Meetup & Workshop on the 27th of April. We really enjoyed this year's event, and we weren't the only ones.
The 500 attendees were as driven as ever to find products and services to optimize their Amazon businesses.
As always, we were happy to meet some of our existing clients in person. What's more, we were pleased to make the acquaintance of enthusiastic sellers ready to find out how to keep their business away from risks. People still fear Amazon performance notifications and policy changes, and we were there to assure them we've got their back. In fact, we had a lucky draw and the winner got a free month of Account Monitoring, to keep their account healthy and streamline their workflow.   
As for the presentations, they were all top-notch. The Amazon Professional Sellers Meetup & Workshop was the place to be if you wanted to master FBA fees and reimbursement procedures, Amazon SEO practices, advanced sponsored ads and ranking products.
Other big topics that were greatly appreciated focused on Private Labelling. More specifically, they touched on negotiating with your supplier from China, protecting listings with full brand control and launching new products.
Vanessa and Elena, our SellerEngine Services experts, were extremely glad to meet everybody at the event. Ed Rosenberg was a wonderful host as always, and the delicious buffet was the cherry on the cake.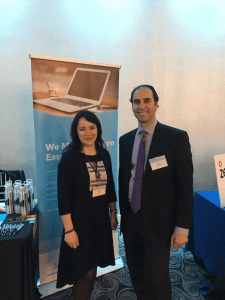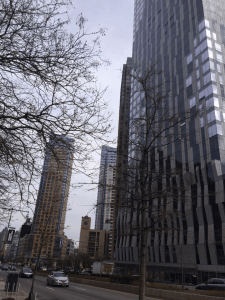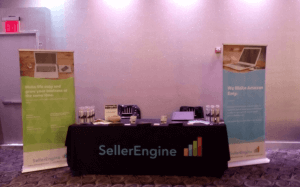 We're already looking forward to our next event in Chicago this June, The Internet Retailer Conference, and Exhibition. Will you be there?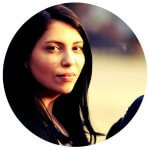 Irina is part of the Business Development Team at SellerEngine Software. She's an expert in bringing back to life Amazon Selling Accounts. Her motto is: everything will be alright in the end, and if it's not alright, then it's not the end.